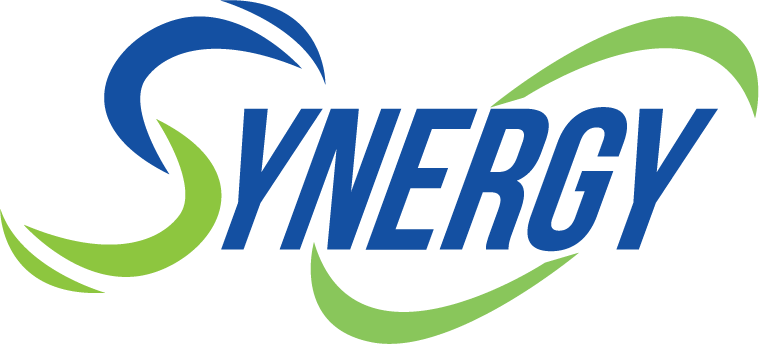 Meet the Keynote
Speaker:
Erin O'Malley
2023 Registration Will Open July 1, 2023
Dates: October 4th, 5th, and 6th
Price: $299 Full Conference/$199 One-Day Pass
A limited number of stipends will be awarded (value $100)
The Synergy Conference is an incredible event designed to create
connections that encourage collaboration, innovation and growth.
Don't miss it!
2023 Registration opens July 1, 2023.